As dedicated dresser up-ers (read: cosplay), Shawn and Laura, and much of Home of Happiness, are frequent NYCC co-goers. epyon5 and other artist friends of the RHSML crew frequently are vendors at this same con....so this could only mean one (or several) thing...
In 2013 and 2014, RHSML, partnered with epyon5, Katrina Catizone Art and Manormonster? Studios (all once members/audience members of the Pink Invaders cast in NW Indiana) commanded a booth in The Block of NYCC to get the word out for our Kickstarter, IndieGoGo and the move itself!
See us again in The Block at NYCC 2015!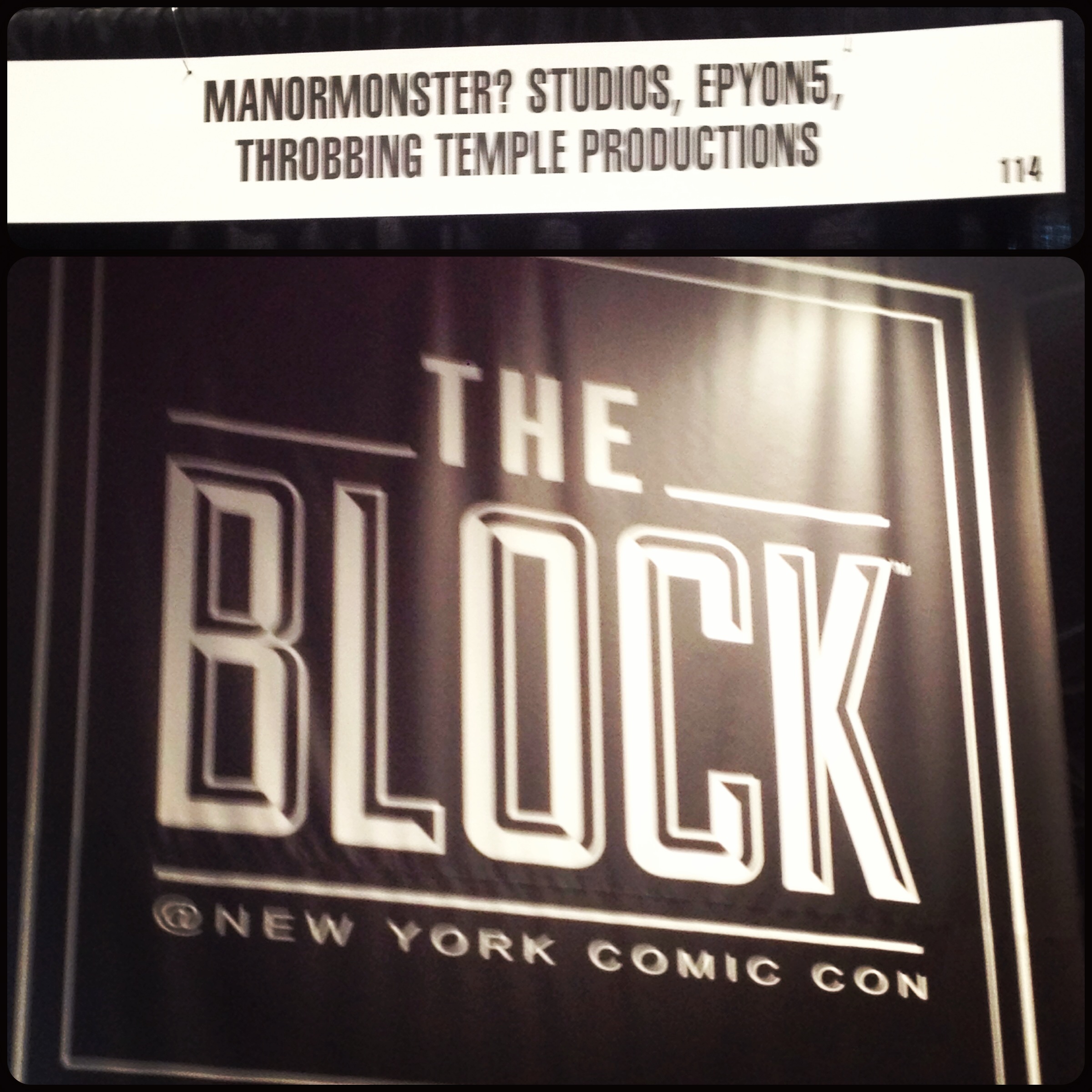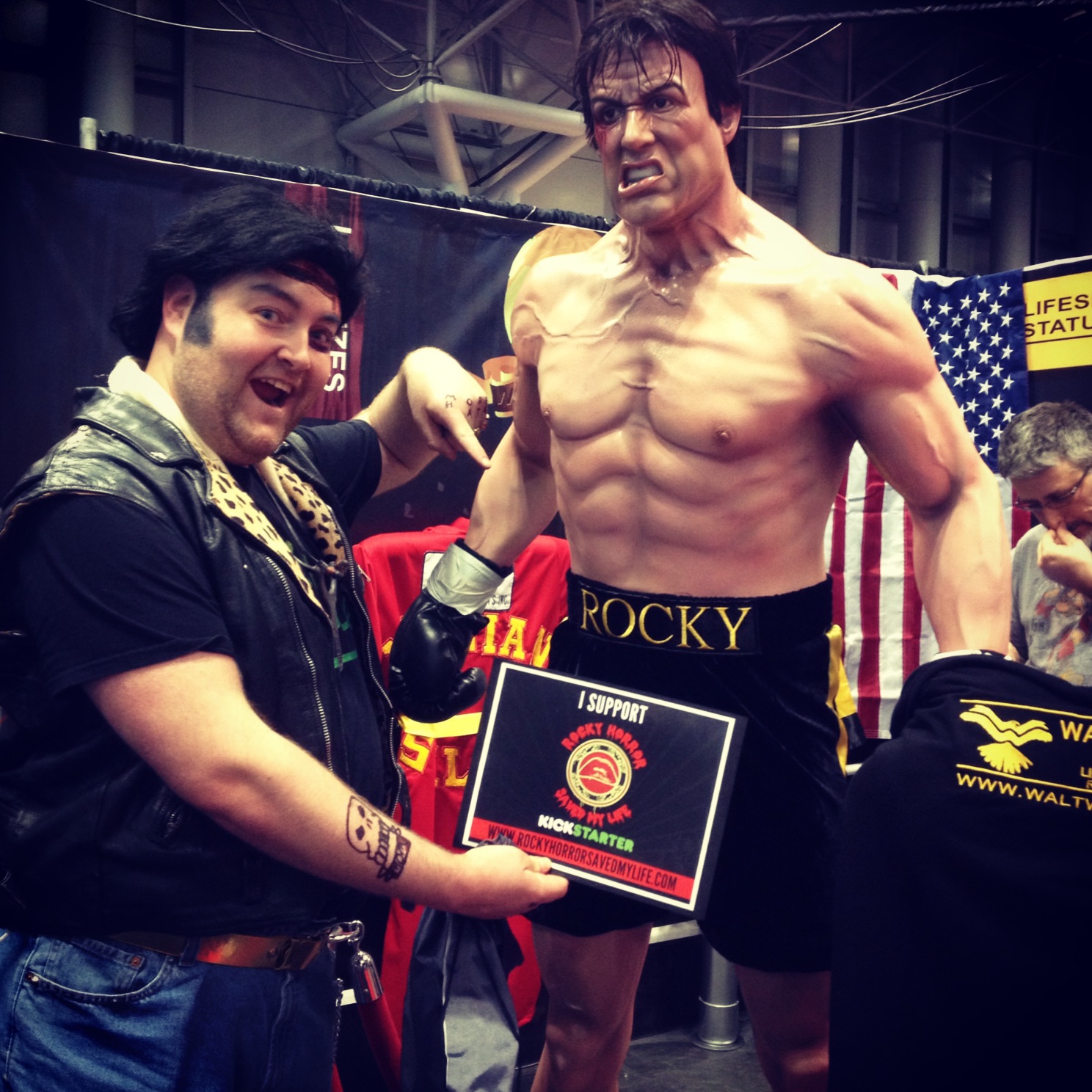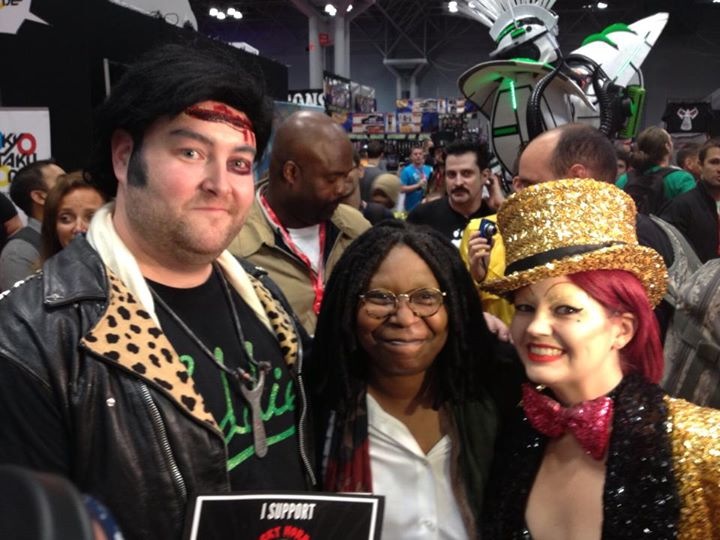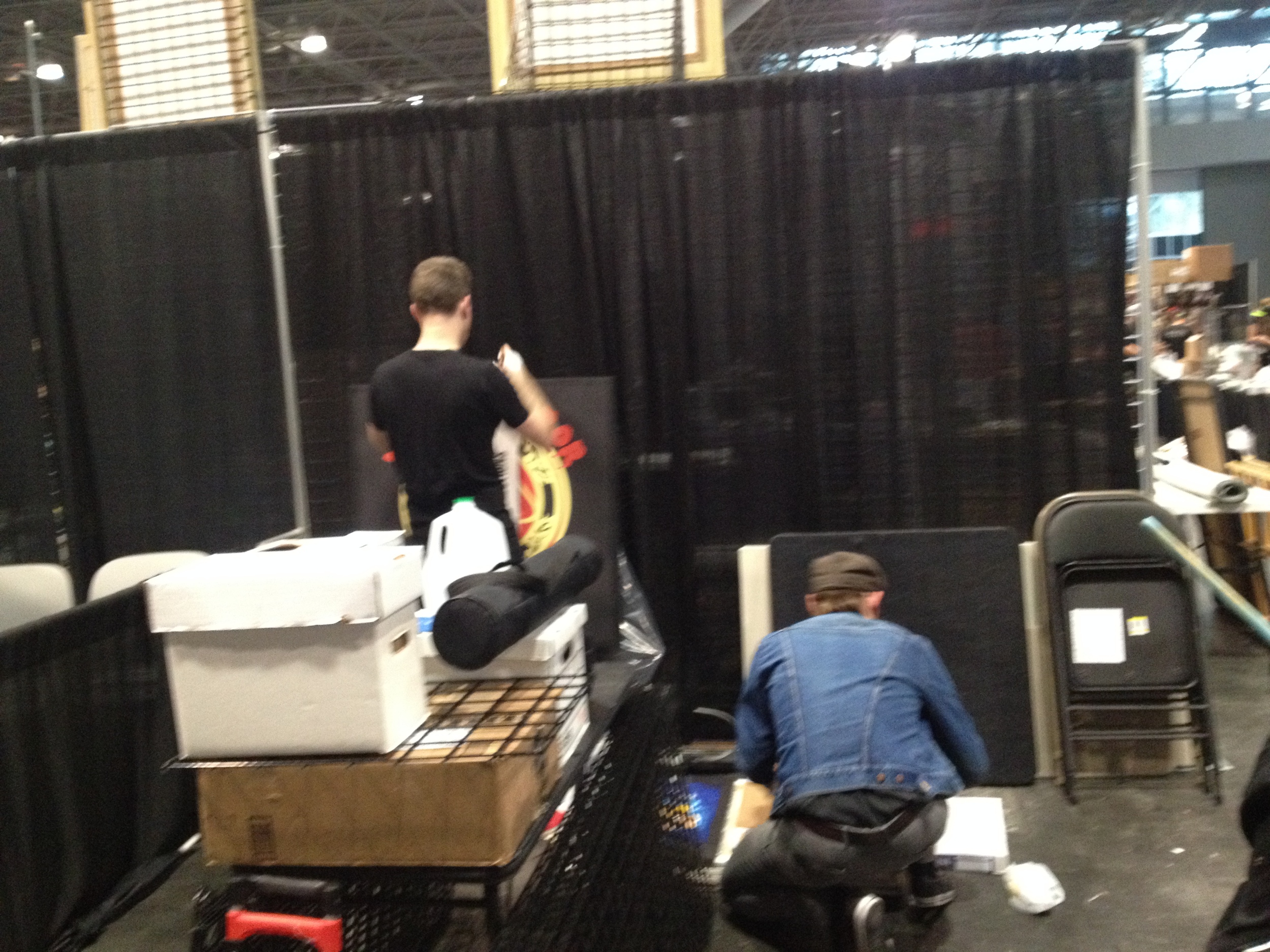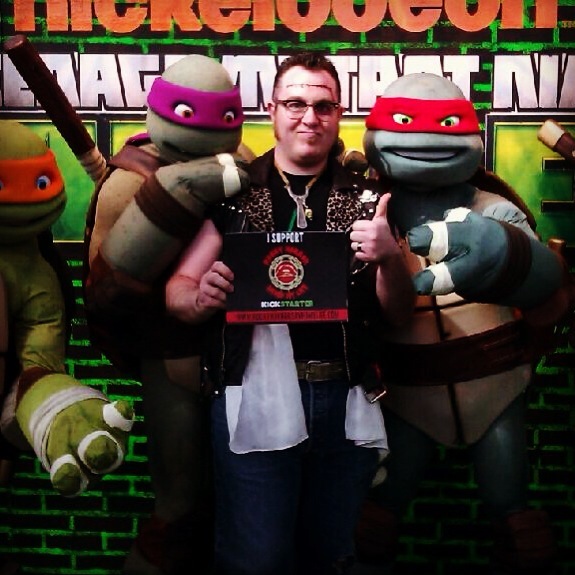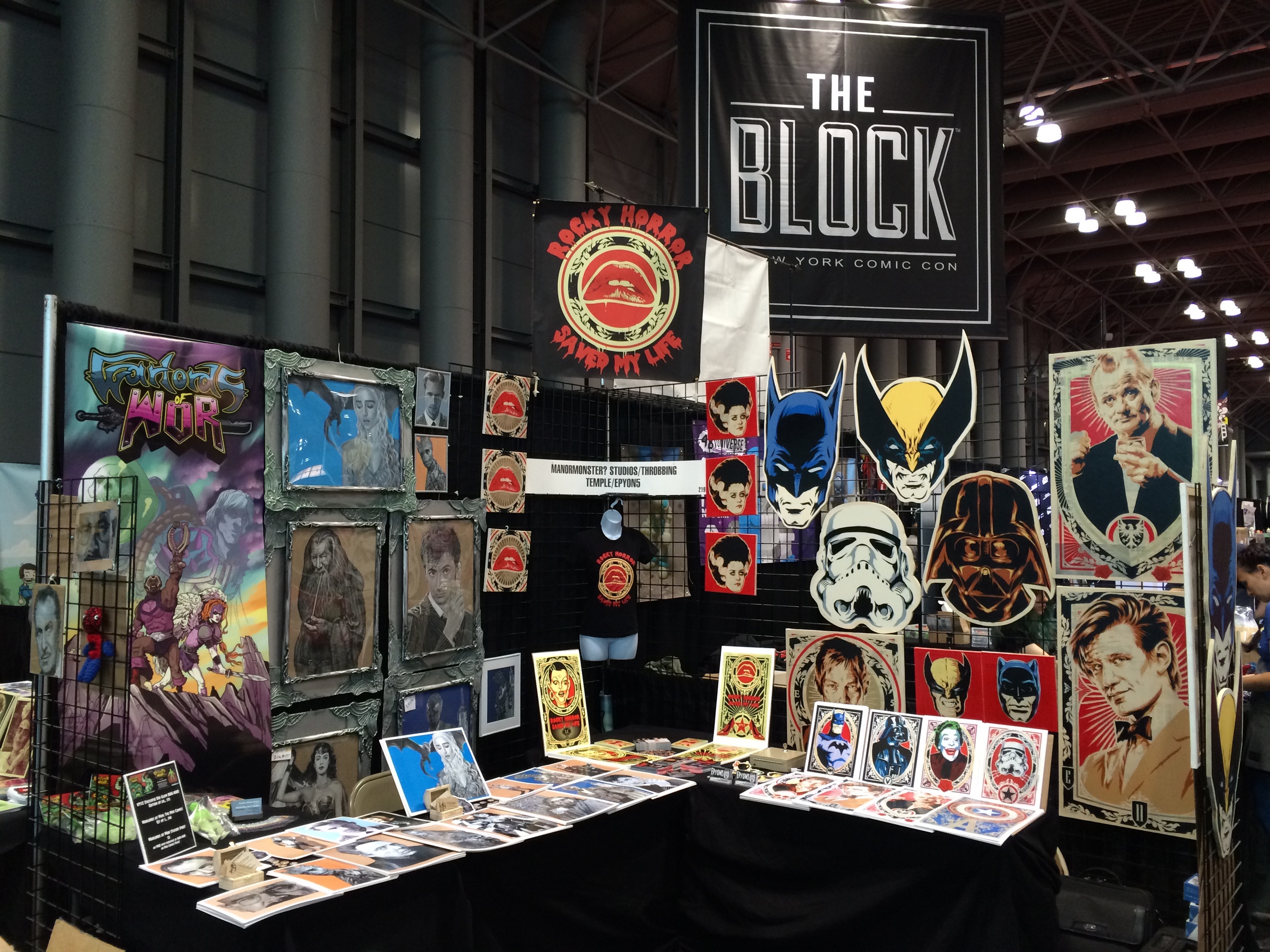 1
2
3
4
5
6
7
8
9
10
11
12
13
14
15
16
17
18
19
20
21
22
23
24
25
26
27
28
29
30
31
32
33
34
35
36
37
38
39
40
41
42
43
44
45